SAN ANTONIO - Get in the know, San Antonio. Here are the stories that impact you and some you'll be talking about at the water cooler this week.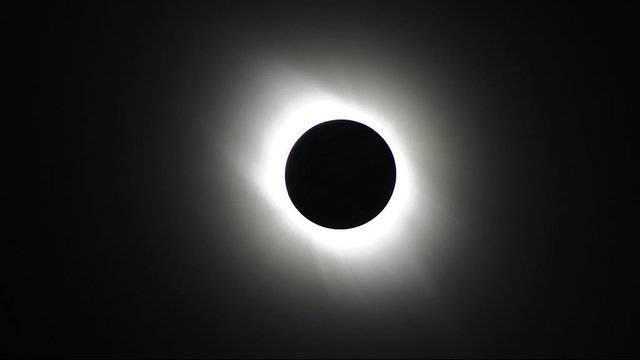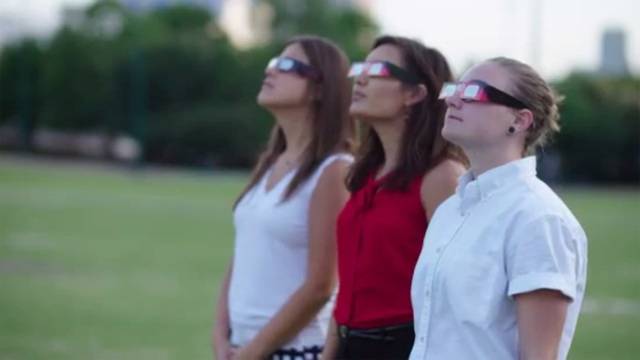 Blinded by the light
That is what you don't want to be, so don't look at the dang solar eclipse on Monday. AGAIN, we repeat, DON'T LOOK AT THE ECLIPSE. Now that we have that out of the way, there are some places around the Alamo City that will be hosting watch parties and the weather looks to give folks in South Texas that promised 60 percent blockage.
A call to love and understanding
Churchgoers at San Fernando Cathedral on Sunday morning participated in an uncommon service during which, Archbishop Gustavo Garcia-Siller addressed troubling issues he sees in our country namely -- discrimination and intolerance towards immigrants. "We are condemning racism and discrimination, and pray to God we will have the strength to be consistent and will love everyone without exception," Garcia-Siller said.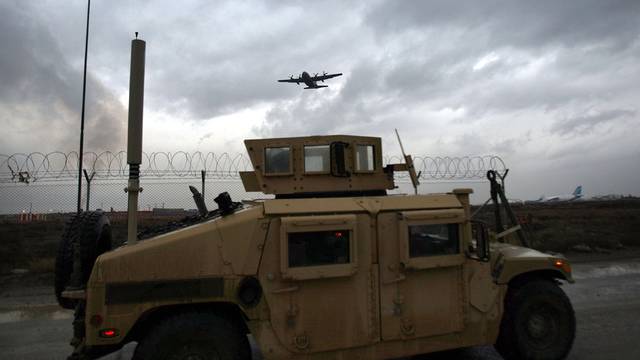 Path forward
President Donald Trump is expected to outline a "path forward" in Afghanistan on Monday night. The shift in U.S. strategy would mark the latest of many chapters in the long-running operations in Afghanistan.
Who 'nose' what's up?
Talk about one smart pup. An Oregon family's dog unearthed quite the find -- $85,000 worth of black tar heroin. The family thought it was a time capsule, but quickly realized it was something else.
Copyright 2017 by KSAT - All rights reserved.