SAN ANTONIO – It's time to treat yourself. Not only have you made it to Friday, you've also made it through a very hot week, even by Texas standards.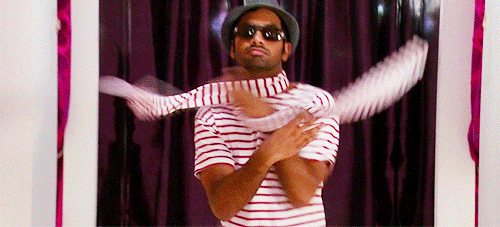 It all began on Sunday, when San Antonio hit 103 degrees, a new record for July 22. Then, on Monday, the mercury rose to 105 degrees. That was another record-breaking day. 
On Tuesday, San Antonio saw its third triple-digit day in a row. The high temperature was 102 degrees. The bright side? That wasn't a record for the day. (Little victories.) 
By Wednesday and Thursday, we had a genuine cooldown! OK, not really. But; high temperatures were kept below 100 degrees both days.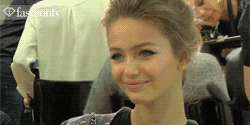 We'll also finish the week Friday afternoon below 100 degrees. Your forecast high for Friday is 98 degrees, under mostly sunny skies. 
THIS WEEKEND: There won't be a lot of noticeable changes to the weather this weekend. It'll still be hot, and there won't be any rain around. However, you may notice a few, subtle changes. 
Our days will begin with a little more cloud cover than what we've seen this week. It won't be completely cloudy, but there will be more fair-weather clouds out there to start the day. Part of the reason for this will be an increase in moisture in the mornings. You may have noticed that it didn't feel as muggy both Thursday and Friday mornings. It sort of felt nice! That's because our dew point temperatures were in the 60s, while our air temperatures were in the 70s. This difference was enough to make it feel drier and "cooler" for the past couple of mornings. (I use the word cooler very loosely.) This weekend, our dew points will be back in the 70s in the mornings, making it feel a little more humid, and contributing to some cloud cover. 
Speaking of dew points, they'll also stay a little higher each afternoon this weekend. That'll keep our air temperatures from reading in the triple digits, but it'll also add in a little bit of a heat index. That means our feels-like temperatures may read in the low 100s for a few hours each afternoon. 
Humidity will steadily climb through Monday, ahead of an approaching frontal boundary. 
YAY, A FRONT: Yes, it's true! A frontal boundary will arrive early next week. However, before you break out the pumpkin spice stuff, it's still too early for this front to bring us any cooler weather.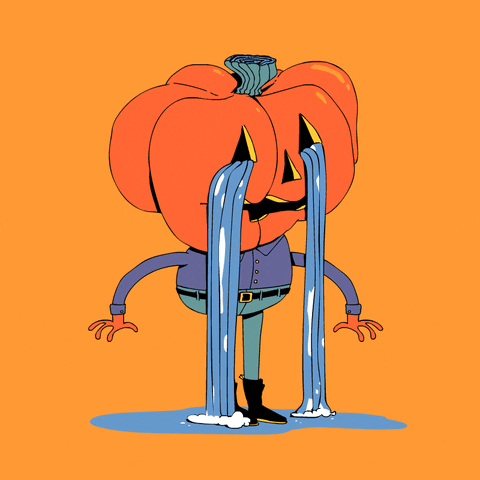 However, it will deliver a shot of some slightly drier air, which will help cut down humidity a touch. More importantly, it'll throw us some rain chances. Woohoo! 
As the front itself dips into South Texas on Tuesday, showers and thunderstorms will be possible. Coverage-wise, there is a 30% chance of thundershowers Tuesday. 
Now, when could you see rain on Tuesday? Plan on showers being possible late Monday night through Tuesday evening in and around San Antonio. However, your KSAT 12 meteorologists will be updating and adjusting the forecast as specific timing confidence grows. So, keep checking in over the weekend. 
There will even be a 30% chance of rain lingering into Wednesday, as the frontal boundary moves south. 
Hold up... Any severe weather? The severe weather threat looks low. Some storms may produce heavy rain, frequent lightning, and very small hail - especially on Tuesday afternoon. No large hail or widespread, damaging winds are expected.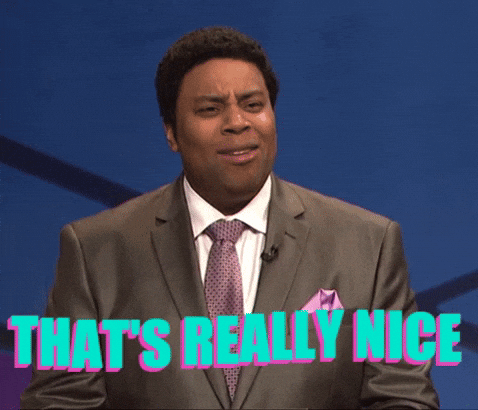 AFTER THIS NOT-SO-COOL FRONT: The front won't drop our temperatures, but it will affect our humidity levels. Dew points will take a nice tumble Wednesday through the end of the week, making it not feel so muggy outside. So, even though highs will still be in the upper 90s, it'll be more of a dry heat... Meh. 
In case you're wondering, fall begins eight weeks from Sunday, July 29. (We can't wait, either.)