SAN ANTONIO - The first full day of fall in South Texas really wasn't too shabby. Look at it this way: No one had temperatures in the 90s! In fact, most were treated to cloudy skies all day Sunday. That helped to keep temperatures in the 70s for many.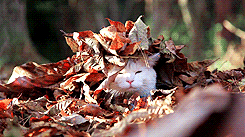 As we begin the new work- and school week, we'll warm up and see more sunshine. However, it won't be long before rain chances return.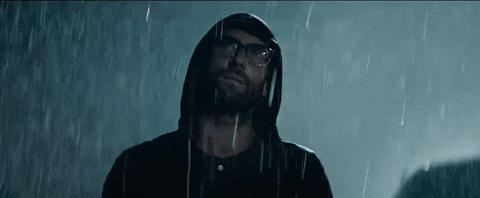 SUNDAY NIGHT: Skies will be mostly cloudy Sunday night, with light, northwest winds in place. Low temperatures will fall into the upper 60s, making for another cooler start to the day Monday morning.
MONDAY: The first half of the day Monday will feature more cloud cover before things really start to clear up by the afternoon hours. It will be warmer Monday, with high temperatures in the mid- to upper 80s.
MONDAY NIGHT: The weather will stay quiet Monday night. Skies will be partly cloudy and temperatures will drop into the low 70s.
TUESDAY: Expect some fair weather clouds in the sky on Tuesday and afternoon temperatures in the upper 80s and low 90s. While Tuesday will be another rain-free day for the majority of South Texas, a small number of afternoon showers can't be ruled out. The best chance for one of these showers will be east of San Antonio and closer to the coast.
WEDNESDAY: By midweek, rain chances return. A weak cool front dropping down from Central Texas will meet up with increasing moisture from the Gulf of Mexico.
Copyright 2018 by KSAT - All rights reserved.