SAN ANTONIO - Pumpkin spice weather, sweater weather, chili weather, tamale weather... Whatever you call it, it's coming to San Antonio soon!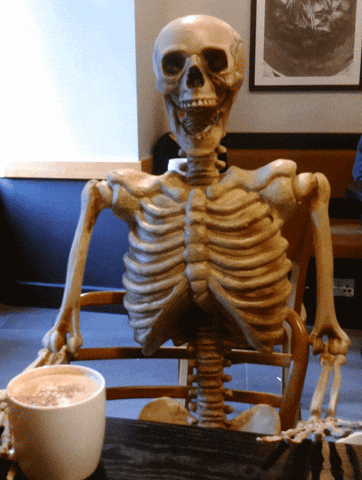 A strong October cold front will make it to South Texas on Sunday night, which will set us up for an unseasonably cool stretch of days this upcoming work and school week.
SUNDAY NIGHT: The cold front will make it to San Antonio late Sunday night, around 2:00 AM. There will be a chance of scattered thunderstorms as the front arrives. Some storms may be stronger, producing hail up to the size of quarters and gusty winds. Some localized flash flooding issues will also be possible west of the I-35 corridor. Heavy rain from storms Sunday night and continuing showers throughout the day Monday may lead to rainfall totals of 1-3 inches, and locally higher totals of 4-6 inches.
Once the front moves through, we'll be left with cloudy skies, lingering showers, and MUCH cooler air. Temperatures will begin to fall into the 50s as the front passes, with a stiff north wind in place at 15-25 mph.
MONDAY MORNING: Be ready to grab a jacket on Monday morning... You'll need it! It will be windy, cold, and overcast. Temperatures will be dropping into the low-50s and upper-40s throughout the day Monday, with some passing showers around.
MONDAY AFTERNOON: The cold front will be well south of San Antonio by Monday afternoon, but we'll still be feeling the effects big time. Cloudy skies, light rain, windy conditions, and temperatures in the 50s and 40s will have you reaching for your jacket throughout the day!
Cloudy skies, showers, and very cool air will hang around for a good portion of next week.
Copyright 2018 by KSAT - All rights reserved.