SAN ANTONIO - After a warm first half of the weekend, changes are near. Another cold front arrives in South Texas on Sunday morning.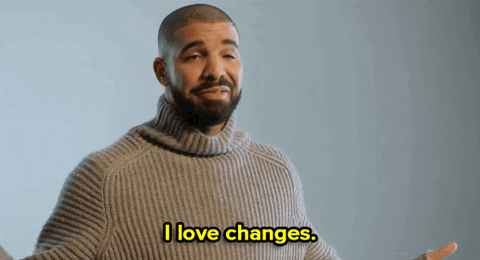 This front will make it feel much cooler outside on Sunday. It will also set us up for several cold mornings for the upcoming school and workweek.
Before the cooler air arrives, temperatures will be in the upper-50s and low-60s Saturday night. Skies will be cloudy, with some patchy fog and drizzle developing by Sunday morning.
The cold front arrives midmorning Sunday with a north wind in tow.
Temperatures will fall from near 70° late morning to the mid- to upper-50s by Sunday evening.
North winds will be sustained at 10-20 mph, gusting up to 30 mph Sunday afternoon and evening.
By Monday morning, temperatures will be in the upper-30s. A light breeze will give us wind chills in the upper-20s and low-30s.
While the wind will let up by Monday afternoon, we'll see low temperatures back in the 30s and 40s Tuesday and Wednesday mornings.
After Sunday's cold front, the weather for the rest of the workweek will be pretty uneventful. Rain chances don't return until early next weekend.
While a freeze is not expected in San Antonio next week, a freeze is likely in the Texas Hill Country Monday and Tuesday nights.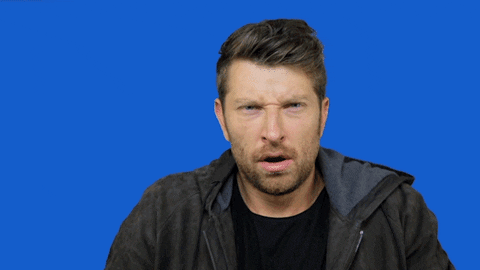 WATCH the latest forecast:
Copyright 2018 by KSAT - All rights reserved.