SAN ANTONIO - While Sunday brought a few lucky yards some rain, we needed much more across South Texas. While most of the upcoming week will be dry, there is some hope for a little more rain at the start of next weekend.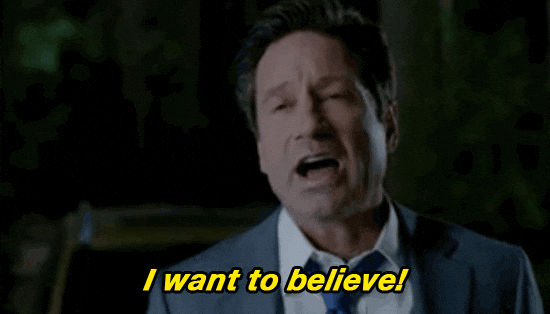 SUNDAY NIGHT: Skies will be mostly clear until midnight, but will fill in with clouds through sunrise Monday morning. Temperatures will fall from the low 80s late on Sunday to the mid 70s by 6 a.m. Monday. There will be a light southeast wind at 5-10 mph.
MONDAY: After a mostly cloudy and muggy start to the day, we'll see a mix of sunshine and clouds Monday afternoon. Temperatures will be in the upper 80s at noon, and high temperatures will reach the mid to upper 90s by 5 p.m. Monday. Rain chances will be confined to east of the I-35 corridor on Monday, with our counties on the Coastal Bend having the best chance of an afternoon shower or storm.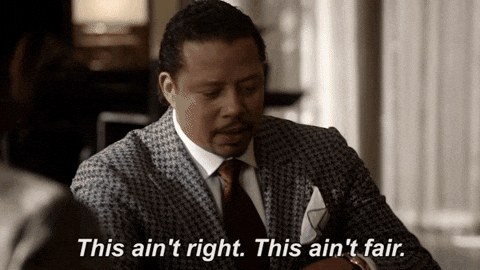 MONDAY NIGHT: Any thundershowers that pop-up Monday afternoon will come to an end by sunset on Monday evening. Mostly clear skies late Monday night will fill in with clouds by the start of the day Tuesday. Low temperatures Monday night will be in the mid to upper 70s.
LOOKING AHEAD: Tuesday, Wednesday, and Thursday afternoons will once again bring our coastal counties a chance for a shower. However, those showers will likely evade San Antonio.
In the meantime, a weak frontal boundary will be working its way through North Texas this week. As it inches closer to us by Friday, our Hill Country counties will have a shot at some showers and thunderstorms. Additionally, everyone will start to see an increase in cloud cover.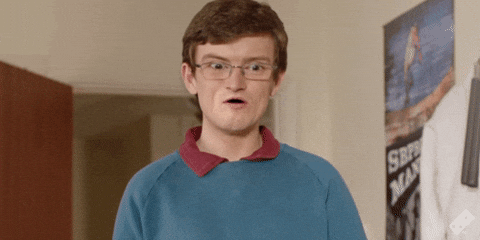 At this time, it appears that the more widespread rain will stay north of the I-10 corridor Friday and next weekend. So, rain chances for San Antonio remain on the isolated side for now. However, it's possible that a small number of showers and storms could impact your outdoor plans next weekend.
KSAT meteorologists will be watching this rainfall potential closely this week, and will be adjusting the forecast as necessary. Find the latest forecast on air, online, and on the KSAT Weather Authority app.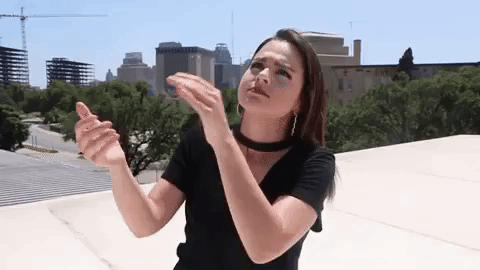 Copyright 2018 by KSAT - All rights reserved.