SAN ANTONIO - Adam Caskey certainly enjoyed himself at the rodeo.
Check out some of the highlights below from KSAT 12's rodeo coverage from Friday, Feb. 19, 2016.
WATCH: An explanation of Military Night and take a peek at the view from the judges table.
WATCH: Adam Caskey makes some friends and explores the petting zoo.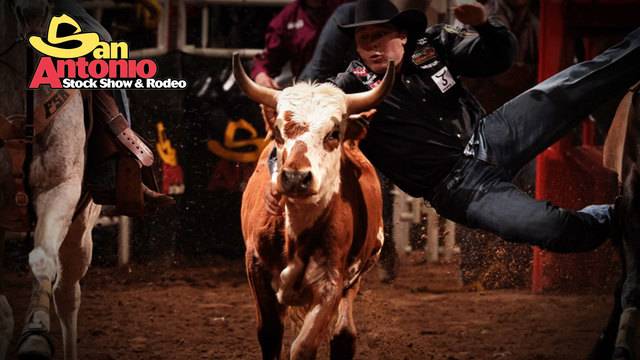 Copyright 2016 by KSAT - All rights reserved.