SAN ANTONIO – While more kiddos will be heading back to school this week, our weather only has one thing on its mind: more summer heat! Despite what you may be wishing for (pumpkin spice, anyone?), it's really not a big surprise that the weather continues to be hot... This is the hottest time of the year for us.
Just last week, on August 16th, we hit the peak of our average high temperatures for the year. 
That means, yes, it's all downhill from here. However, don't pull out those sweaters anytime soon. We've got another stretch of very hot weather on the way this week.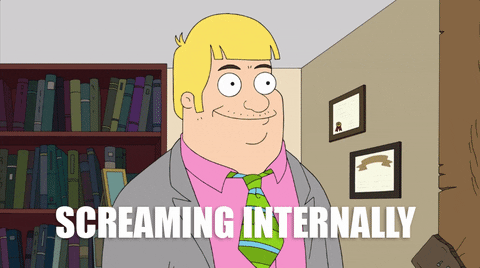 SUNDAY NIGHT: Skies will be mostly clear for much of the night, with some high, thin clouds around. Some low clouds will develop by dawn on Monday. Low temperatures will fall to the mid to upper 70s overnight. 
MONDAY: If you or the kids head back to school Monday morning, expect it to be humid at the bus stop. There will be a mix of high, thin clouds and some low clouds to start the day. Skies will be partly cloudy Monday afternoon. High temperatures will be back in the upper 90s for most, but dew points will stay a little more elevated into the afternoon hours. This will result in some heat index readings as high as 105° between 3 and 6 p.m. on Monday.
A weak cool front will be dropping into Central Texas Monday afternoon. This will spark some isolated showers and storms in the Hill Country and on the Edwards Plateau. Folks that live in these areas could see a storm capable of dropping heavy rain and of producing some stronger winds. It looks like this activity will be too far north to bring San Antonio any rain.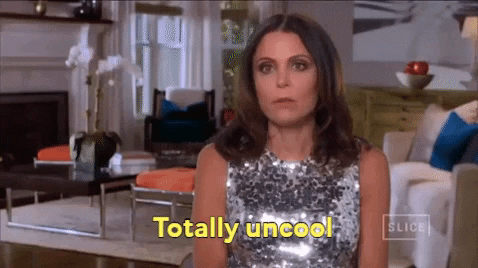 MONDAY NIGHT: Dry conditions are expected on Monday night. Low temperatures will be in the upper 70s under partly cloudy skies. Any thunderstorms from Monday afternoon in the Hill Country may linger until around midnight, but much of the activity will end after sunset. 
TUESDAY: The same frontal boundary that will spark some isolated storms on Monday will do the same on Tuesday. There will be a chance for a few showers and storms, but chances will again favor spots north of San Antonio and the I-10 corridor. That'll likely leave San Antonio on the dry end of things....again. 
Otherwise, Tuesday will bring more heat. Afternoon highs will again be in the upper 90s, but humidity will start to drop a bit Tuesday afternoon. That'll take a little edge off of heat index values. 
THE REST OF THE WEEK: The 'heat high' will take back total control of our weather by midweek. There will be plenty of sunshine each day, along with highs in the triple digits as we head into next weekend. 
Have a great week!